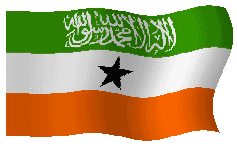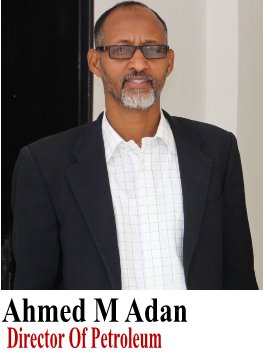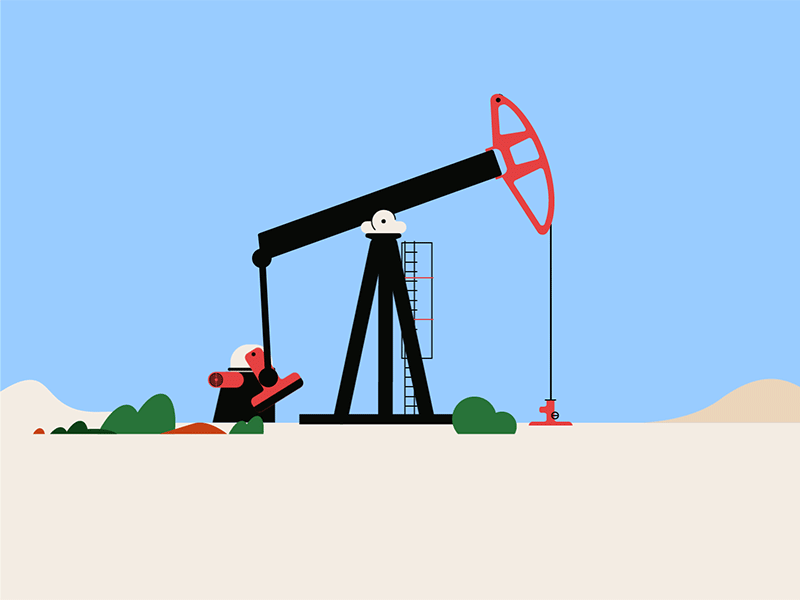 To create the greatest possible economic benefit and value for Somaliland citizens by managing the exploration and exploitation of the country's petroleum resources in a prudent manner and environmentally safe and responsible way.
Function, Role & Responsibilities
Initiate, promote and manage geological and geophysical surveys to be completed on all Somaliland onshore and off shore territories to identify, map and delineate the nation's hydrocarbon resources.
Promote Somaliland oil and gas sector through the identification of blocks and data packages; organize road shows and bid rounds in the country and abroad
Draft and review of oil and gas legal framework  
Issue licences to oil companies
Entering and managing Petroleum Exploration and Production Sharing Agreements (PEPSA) with the oil companies that are operating in Somaliland.
Oversee and monitor petroleum exploration activities to ensure compliance with PEPSA terms and with the relevant Somaliland law.
Acquire, process, interpret, collect, safeguard and properly manage petroleum technical data in order to establish a reliable reference and resource for Somaliland's petroleum hydrocarbon deposits.
Promote the training and capacity building of Somaliland nationals in all aspects of the petroleum industry operational activities.
Enhance  public  understanding  on  hydrocarbon  exploration  and  exploitation  and  establish  strong  cooperative relationship with crosscutting organization and communities and upholding inclusiveness.