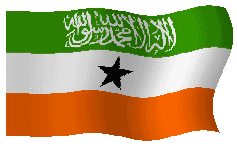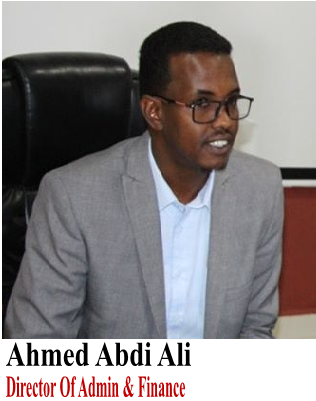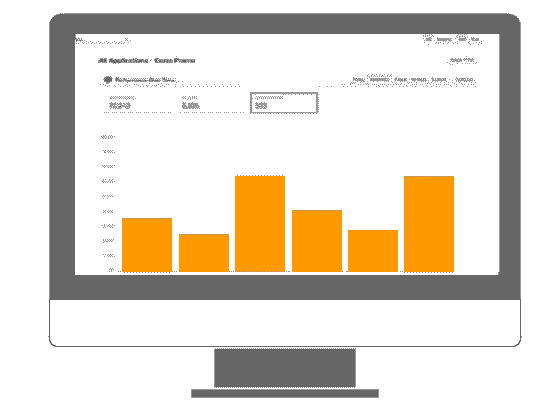 The Mission of the Administration and Finance Directorate is to manage the Ministry's budgets, financial and procurement activities, and fixed assets in a sound and responsible way in support of the Ministry's overall mission to develop our country's natural resources for the benefit of its people to ensures that the Ministry utilizes best accounting and administration practices that meets internationally accepted standards.
Enable adequate financial records to be maintained for the Ministry's operations which will allow for the preparation of various financial reports and statements for management's use or to comply with any other statutory purpose.
Prepare annual Ministry budget and provide a system of controls to manage it and to monitor actual expenditure against budgets in all subsequent accounting periods.
Provide a system of accountability and controls for the Ministry's assets and liabilities.
Ensure proper maintenance of accounting records and preparation of financial reports for the MOEM's expenditure and receipts.
Support the running of the MOEM's internal functions and its procurement needs to be executed on time and at the best prices in the market.
Provide high quality, customer-focused Information Technology Services solutions to the MOEM, citizens and other stakeholders who come to MOEM for services.
Provide administrative support services to technical departments in the Ministry, enforce observance of government rules and regulations at the Ministry headquarters; administer human resources responsibilities such records, payroll and other related activities; manage facilities and fleet maintenance operations.