Wasaaradda Tamarta & Macdanta
Ministry Of Energy & Minerals
Message from the Minister
Dear Guests, Media Representatives
Asalam-u-alikumwaramatullahwabarakatahu.
The Ministry of Energy and Minerals is responsible for energy (both renewable and non-renewable) and extractives including minerals and hydrocarbons.
The Ministry is implementing a Power Master Plan for the entire country and in particular the capital city, Hargeisa. The objective of the Project which is funded by the World Bank is to produce credible power master plan for Somaliland to guide the introduction and establishment of modern cost-effective reliable electricity supply systems for the country over a 20-year planning period.
Minister  Abdilahi Farah Abdi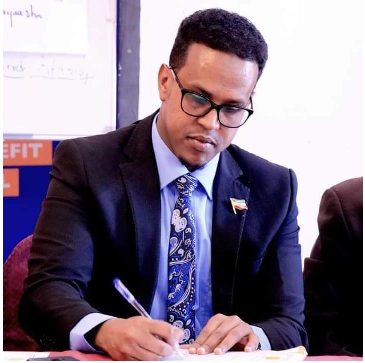 Message from the Director General
Somaliland prosperity and well-being is directly linked to the source of the energy and the energy growth. The demand for energy in Somaliland is growing, and Meeting that growing demand for energy in a safe and environmentally responsible manner is a key challenge in Somaliland.
D.G. MUKHTAR MOHAMED ALI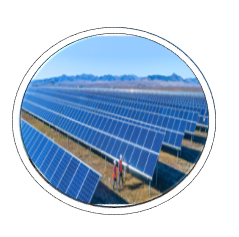 To promote and coordinate the development of Somaliland's energy resources to provide affordable, sustainable, reliable, safe and adequate supply of energy for its people to support enhanced social and economic development..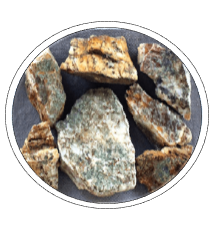 To promote the development, strategically manage and safeguard the rational and sustainable exploration and exploitation of mineral resources in Somaliland in an environmentally responsible manner to benefit the nation's economic and social development.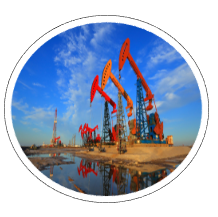 To create the greatest possible economic benefit and value for Somaliland citizens by managing the exploration and exploitation of the country's petroleum resources in a prudent manner and environmentally safe and responsible way.